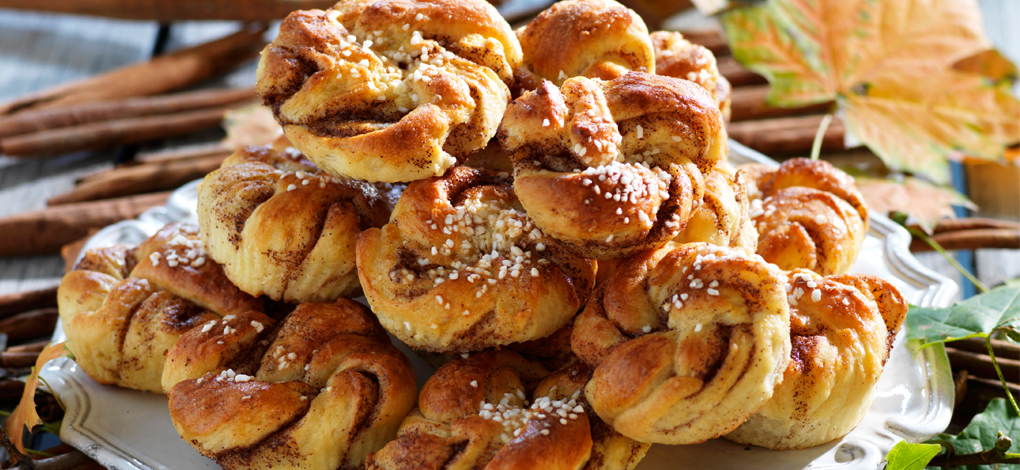 We are looking to collaborate with local producers and use locally produced ingredients in our café/restaurant. The produce on offer in the shop will be locally sourced wherever possible. We would rather charge a little bit more if it means that we don't have to compromise on quality. Using local suppliers means that we get the freshest possible products by reducing the journey time from the point of origin to your plate.
We serve breakfast.
Large Breakfast SEK 95: Fresh rolls, cold cuts, yoghurt, granola, boiled eggs, fruit, coffee, tea, juice.
Small Breakfast SEK 65: Fresh roll with cold cuts, juice, coffee or tea

We offer Lunch Packages, a Lunch that is packed to take on a hike or excursion. I eat lunch for 1 person (eg pasta salad, stuffed baguette), drinks, coffee (bring thermos), chocolate bar, napkins and cutlery. Feel free to book a lunch package a day in advance, so that we are guaranteed to have time to fix it for you. Bring a backpack to carry the lunch package in or book a picnic basket / thermos.
Adult SEK 125 / packed lunch, Children 3-12 years SEK 65/packed lunch (+150 SEK guarantee for picnic basket and thermos).