Cycling
You can cycle the "back way" from Holsljunga to Svenljunga, past Revesjö. That stretch is mostly along gravelled roads in lovely natural surroundings.
Cycle along the Kindsbanan in Sjuhärad, parts of which go between Svenljunga and Borås – more info
Cykla och vandra i Sjuhärad (Cycle and hike in Sjuhärad) on Facebook and their website.
The Holsljunga Tour is 50 km long.
Outdoors
The forests here are full of berries and mushrooms and they are right on our doorstep.

Lingonberries, bilberries, chanterelles, penny buns and other boletus mushrooms are some examples of what can be found here.

Enjoy a few lovely days with friends and family. Put your boots on and get out in our beautiful woodland surroundings.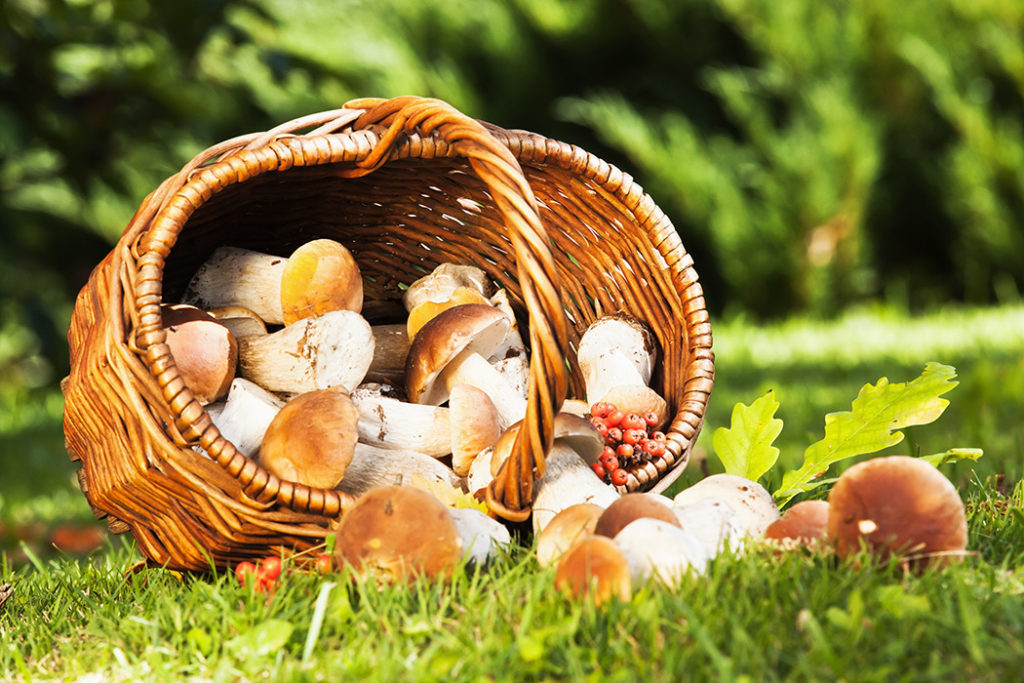 Gräne Mine
A little way into the forest along route 154, about 7 km from the campsite, lies Gräne Mine, a former feldspar mine dating back to the 1800s. The quarry, a short walk from the car park, is approximately 20×15 metres in size, with 20 metre high walls. This popular attraction is surrounded by lovely walking trails of various lengths.
Daytrips
Gothenburg, where major attractions include Liseberg, Universeum, other museums, shopping, theatres and more, is just under 80 km away and it takes around 1 hour 15 minutes to get there by car from here.
It's around 50 km to Borås where you'll find Borås Djurpark Zoo, the Textile Museum, Knalleland shopping centre, and more.

Varberg and Falkenberg are about 70 km away.

Jönköping is just under 100 km from here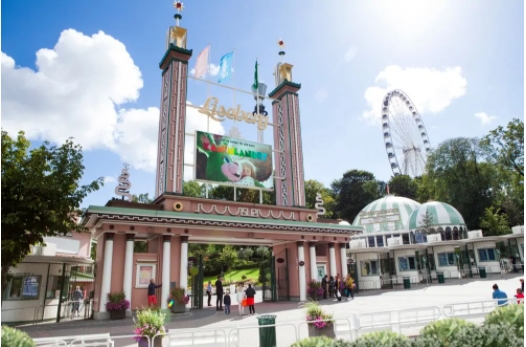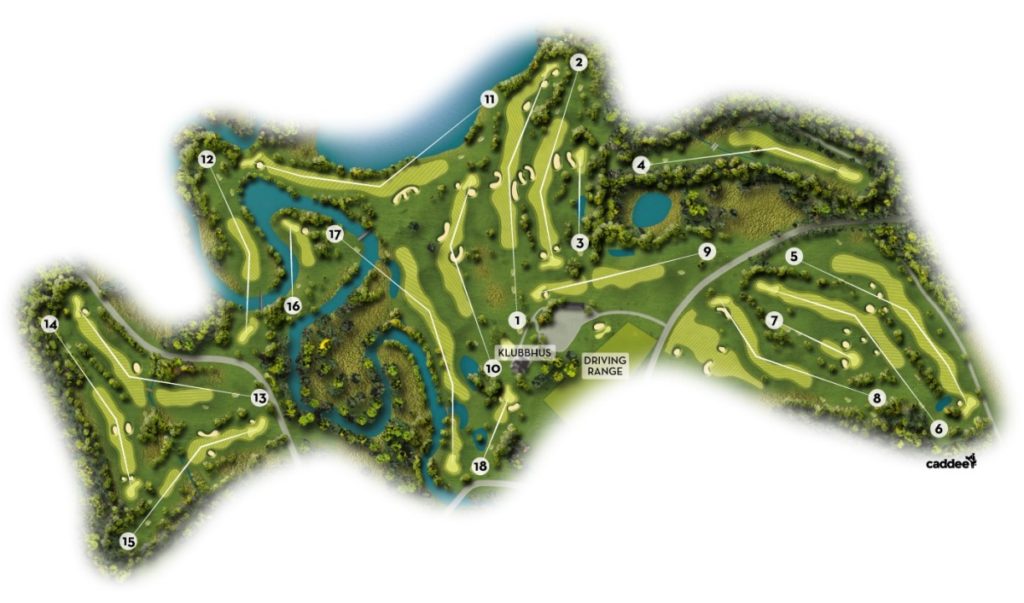 Gekås in Ullared is a popular destination 38 km south of here towards Falkenberg. Spend a whole day in the shopping centre with everything under one roof. You could combine it with a weekend here with family and friends, staying in a cabin from Friday to Sunday for example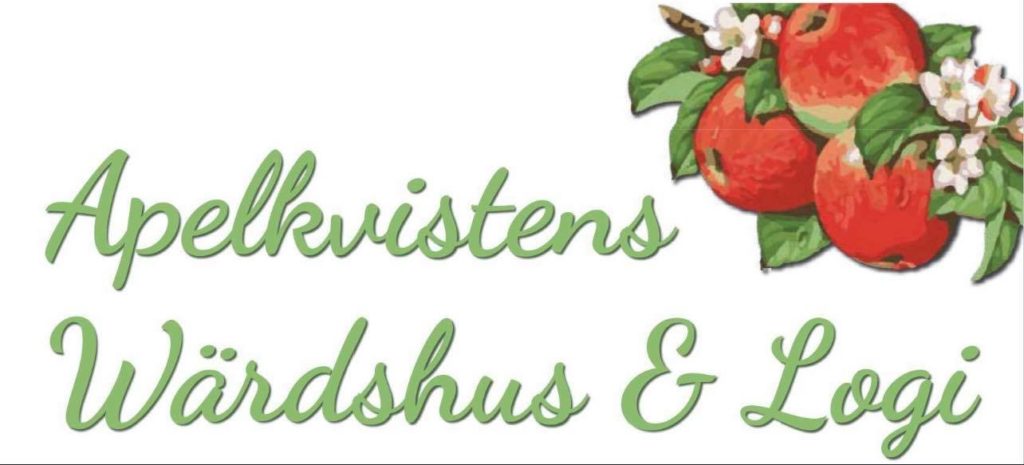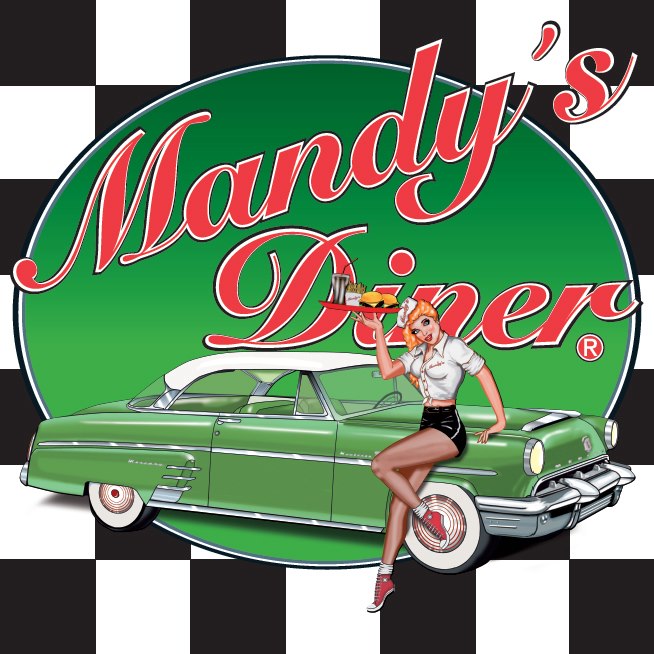 Mandy's Diner in Älvsered about 20 km south, along route 154. A nice restaurant with an American 50-60s style theme.
InfoPoint
In reception you'll find brochures about tourist destinations, hiking, fishing, cycling trails, flea markets and more, as well as tips about other places to visit.
Regional tourist information – more info
You can also have a look at Trivselbygden.